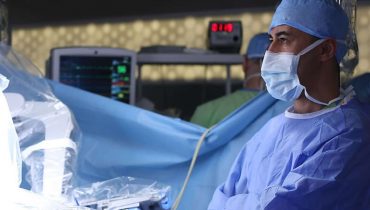 Minimally Invasive Surgery
The decision to proceed with surgery is not an easy one for most patients. Feeling comfortable with your surgeon and type of surgery is important to achieve a result that maximizes your satisfaction. Don't be shy about asking questions. It's your health and your doctor should be happy to answer them! Dr. Hawa is one of very few AAGL Fellows in Loudoun County,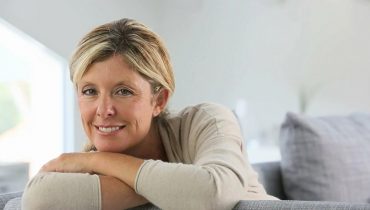 Whether you're struggling with painful periods or trying to find the best birth control option for you, we're happy to assist you by providing you with the information you need and the care you deserve. We approach all gynecological procedures in a minimally invasive fashion and insure same day surgeries. We also guide and help you transform menopause into meno-play. Safety is our guide, your satisfaction is our goal.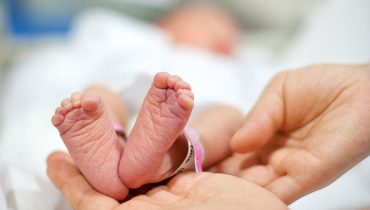 Planning a family is exciting, and we're so happy for you! We'd be honored to provide you with the best gynecological and obstetrical care in Ashburn. Let us cheer you on as you take the journey from womanhood into motherhood. At CWC Ashburn, we do not treat pregnancy like an illness. We are here to safely support your journey.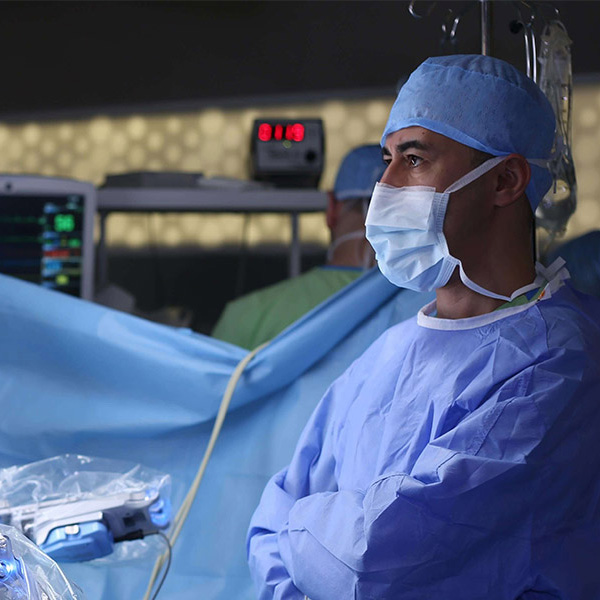 Minimally Invasive Surgery
The decision to proceed with surgery is not an easy one for most patients. Feeling comfortable with your surgeon and type of surgery is important to achieve a result that maximizes your satisfaction. Don't be shy about asking questions. It's your health and your doctor should be happy to answer them! Dr. Hawa is one of very few AAGL Fellows in Loudoun County, which means that he is excessively trained in minimally invasive surgery. We pride ourselves on this fact and we look forward to showing you that gynecological surgery does not have to be a roadblock in your life. Dr. Hawa implements the enhanced recovery after surgery (ERAS) protocols, which means the majority of his patients are back to regular activities (like driving) within days, plus less scarring and less post-op pain. Surgery doesn't have to be scary! Let us show you how technology has advanced our practice.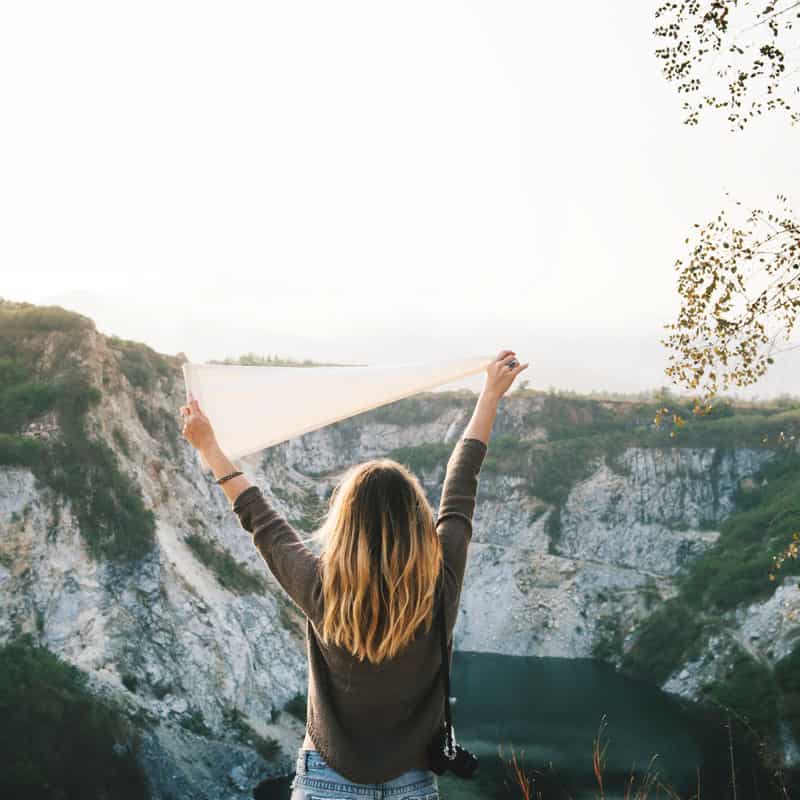 You want your daughter to get the best care during this transitional time in her life, and we're honored to provide her with the tools she needs to live her healthiest and safest life for years to come.
Here at Capital Women's Care, we'll ensure your daughter is aware of the best practices when navigating the sometimes-risky landscape of teenage sexuality and that she knows how to keep herself safe. We'll also be her support system for any questions she may have that she's uncomfortable speaking about with friends or family.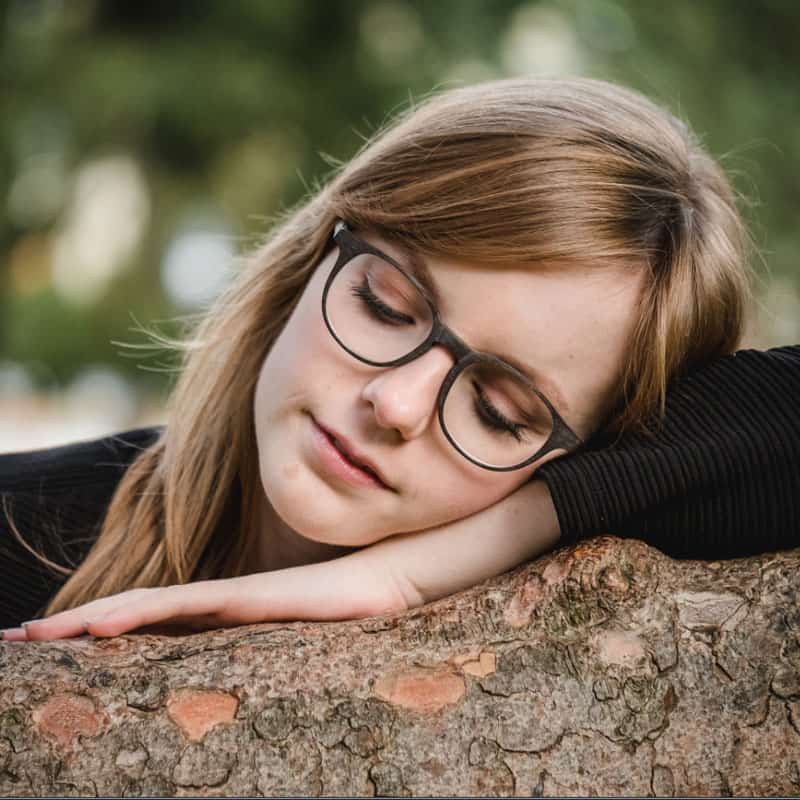 Here at Capital Women's Care Ashburn, we celebrate a woman's right to have an active and enjoyable sex life. However, we also want all our patients to stay safe and healthy, regardless of their sexual preferences.
We offer comprehensive and discreet STD screening for all of our patients, because it's always better to be safe than sorry!
If you test positive for an STD or STI, our providers will work with you to ensure you find the best treatment to eradicate the infection or keep it at bay so that it doesn't disrupt your lifestyle. There's nothing to be ashamed about, 50% of sexually active adolescents will contract an STD by age 25.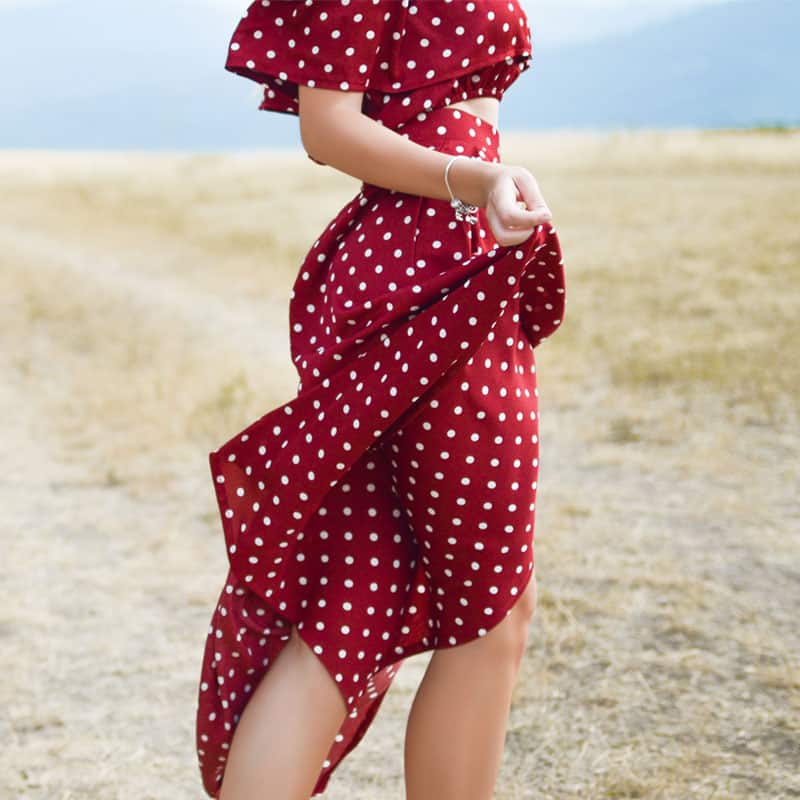 Irregular & Heavy Menstrual Bleeding
Almost all women experience some degree of pain during their periods, but if you are suffering such bad side effects that you are having trouble completing daily tasks and responsibilities, you may want to seek treatment. Here at Capital Women's Care, we'll work with you to diagnose your menstrual pain and find the treatment option that works best for your body and lifestyle – whether that be the right birth control pill, or simply a better diet.
Generally, pain associated with menstruation is called dysmenorrhea and over 50% of women who menstruate report dysmenorrhea for at least 1-2 days each month.
This pain typically occurs during the first couple days of a woman's period and is caused by natural chemicals made in the uterine lining – this is called primary dysmenorrhea.
However, some women suffer from secondary dysmenorrhea, which is caused by a disorder in the reproductive system and typically surfaces later in a woman's life, increasing with age.
To find the cause of your dysmenorrhea, the providers at CWC Ashburn will likely review your medical history, perform a pelvic exam, and potentially request an ultrasound exam or laparoscopy. Your provider may also suggest you start taking birth control medication to regulate your hormones.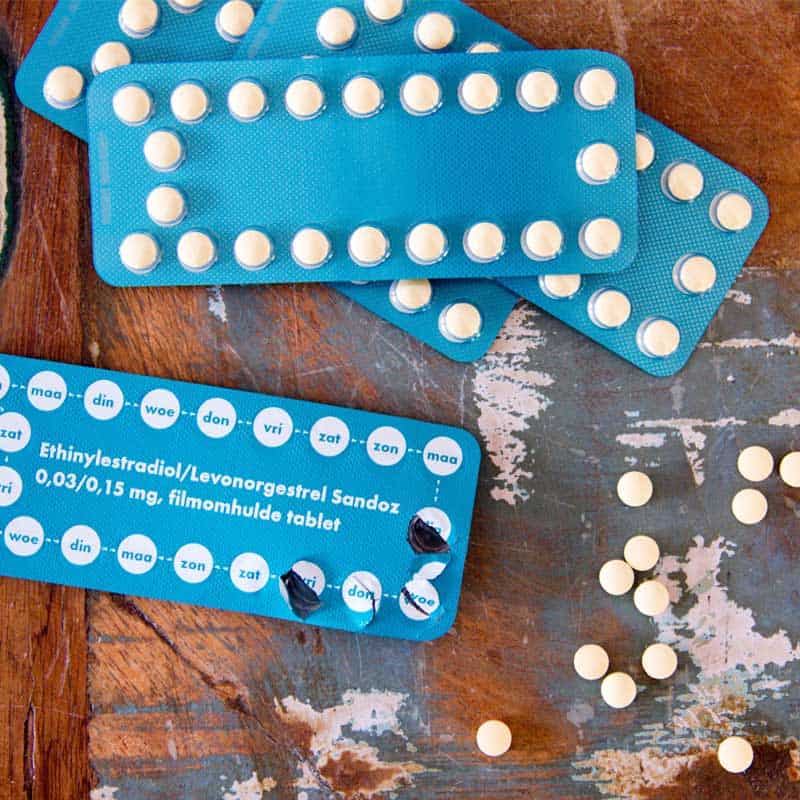 There are a multitude of contraception options for every woman and every lifestyle, we'll work with you to find what's best for you and your needs.
Contraceptive does not come without side effects, and we'll take our time going through the multitude of options with you (be it the pill, the patch, an IUD, or the shot), to ensure that you're happy with your choice of birth control. We currently provide all forms of birth control and are happy to put them into place during your appointment.
If you're not happy with your first choice, we'll go through the process again to find you a better solution. If hormonal birth control isn't for you and you prefer a more natural method like fertility awareness (NFP), we'll give you our best advice for that too.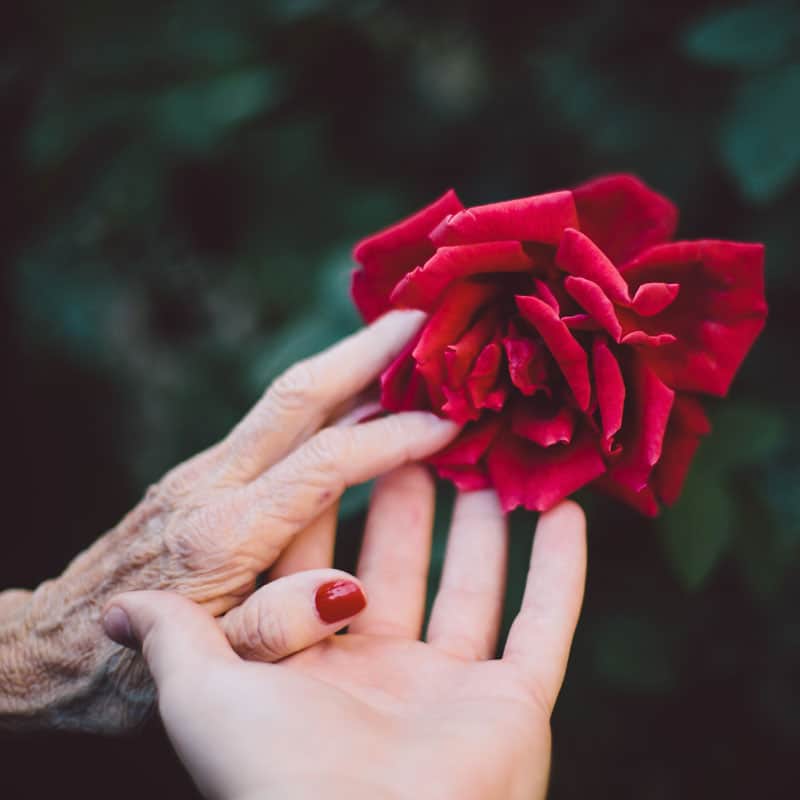 Menopause can be a stressful and emotional time for many women, but it doesn't have to be! We're here to ensure that your journey through menopause is a seamless and pain-free experience that allows you to find joy in the end of your pesky period – even if it comes with hot flashes. We'll also work together to decide if hormone therapy or certain medications like SERMS are right for you during menopause.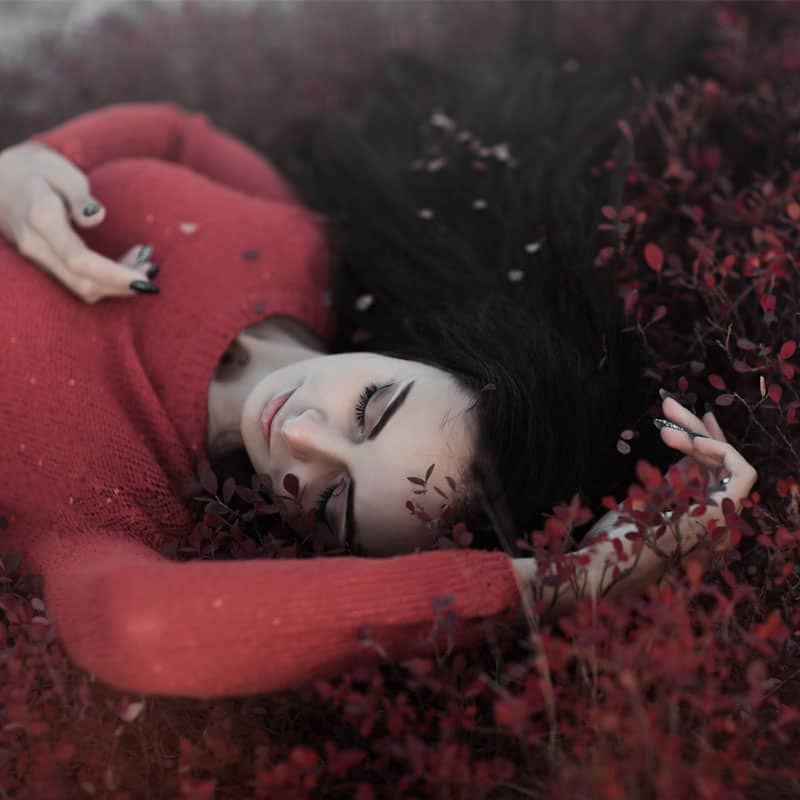 One in seven women between the ages of 18 and 50 suffer chronic pelvic pain. If you're one of these women and you don't want chronic pelvic pain to control your life, we're here to help.
Unfortunately, chronic pelvic pain can be poorly understood by many practitioners, so we'll be patient and take all proper steps to see what could be the cause of yours – including, but not limited to: a pelvic exam, an ultrasound, a laparoscopy, a cystoscopy, and a colonoscopy referring you to specialists. In some cases, something as simple as better posture can eradicate your pelvic pain – let's work together to kick that pain for good!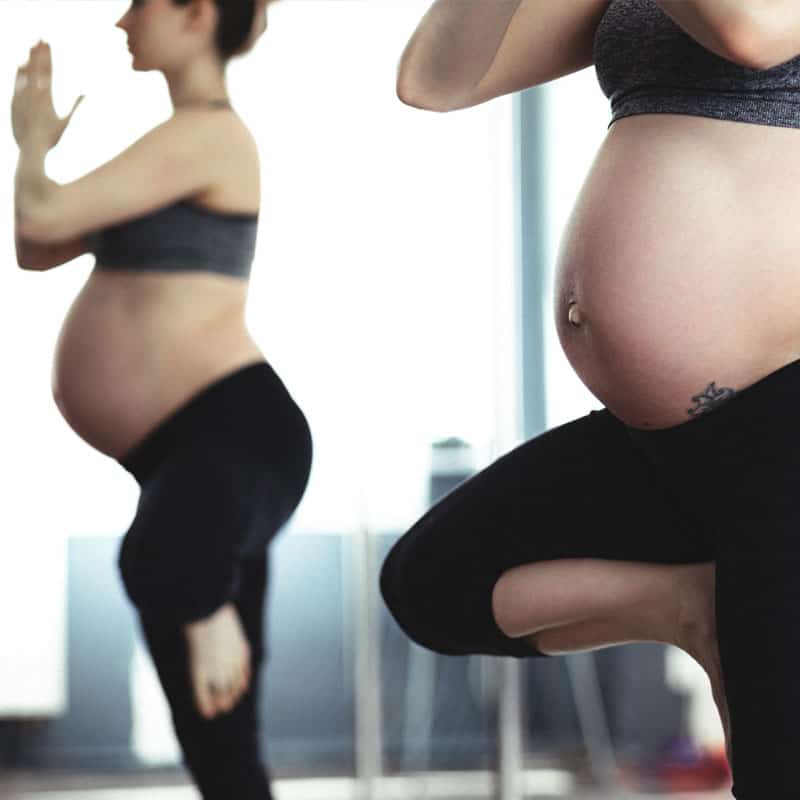 We recommend scheduling an appointment as soon as you know you are pregnant so we can ensure that you're taking all preventative measures for a healthy, complication-free pregnancy.
We're so excited for you to bring a new baby boy or girl into the world, and we'll be here every step of the way as you deal with the ups and downs of pregnancy to answer any questions and provide any care you might need.
"I know Dr Hawa is no longer at this facility, however he was one of the most respectable persons I have ever met in that facility. Every time I had a question, he gave an answer & if he didn't know the answer he was honest about it & would search for one. Dr Hawa was always looking out for my best interest & the same for my unborn child. He was gentle & kind & very knowledgeable. I highly recommend Dr Hawa. So much that I will be going to his new facility when my husband & I are prepared to have another child."- January 14th 2015 on RateMDs.com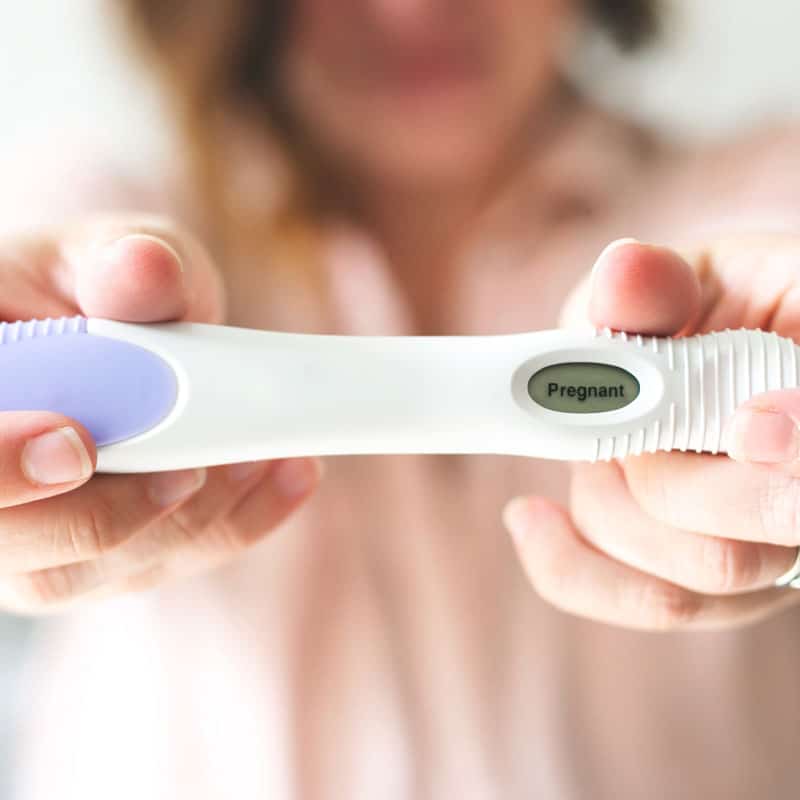 Congratulations! We're so excited to provide you with the best care in Ashburn when preparing to welcome your child into the world.
Dr. Nadim and the rest of our staff will be your cheerleaders in every step of your pregnancy – from prenatal check-ups to recommendations for birthing classes. We'll also personally provide you with a list of hand-selected specialists for you to see for anything we can't do for you in our offices.
"Dr. Hawa is wonderful! I had complications with my pregnancy towards the end & he was very informative & knowledgeable. He, not his office staff, would call me to discuss the issues & answer any questions that I had. I would definitely recommend Dr. Hawa to anyone!" – June 5th, 2015 on RateMDs.com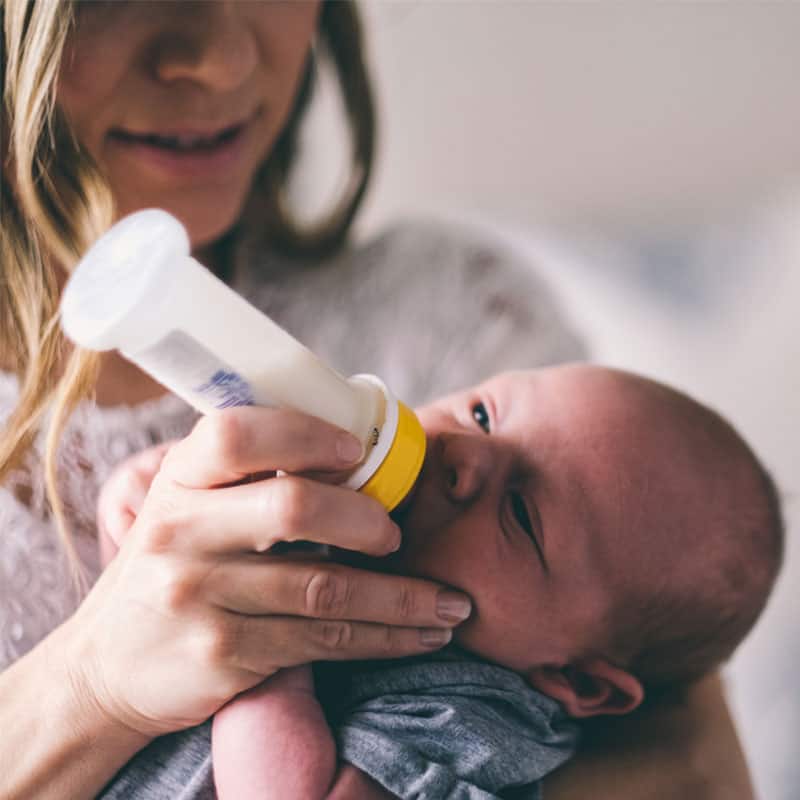 You have your new bundle of joy – what's next? Let the best providers in Ashburn work with you to ensure that you and your baby both stay healthy and that if there are any post-delivery complications, we get it sorted out ASAP!
While postpartum care generally refers to six months post-birth, keep in mind that postpartum depression can occur up to a year after you give birth. If you're worried your post-baby blues are more serious, let us know so we can give you the proper medical attention.
"The best ob ever. I had a large baby resulting in delivery complications and he handled the situation outstandingly. He took charge and did what needed [to be] done to ensure that both my baby and I got through it. The entire time he was calm and extremely knowledgeable. I can never express in words my extreme gratitude." – October 16th, 2013 on RateMDs.com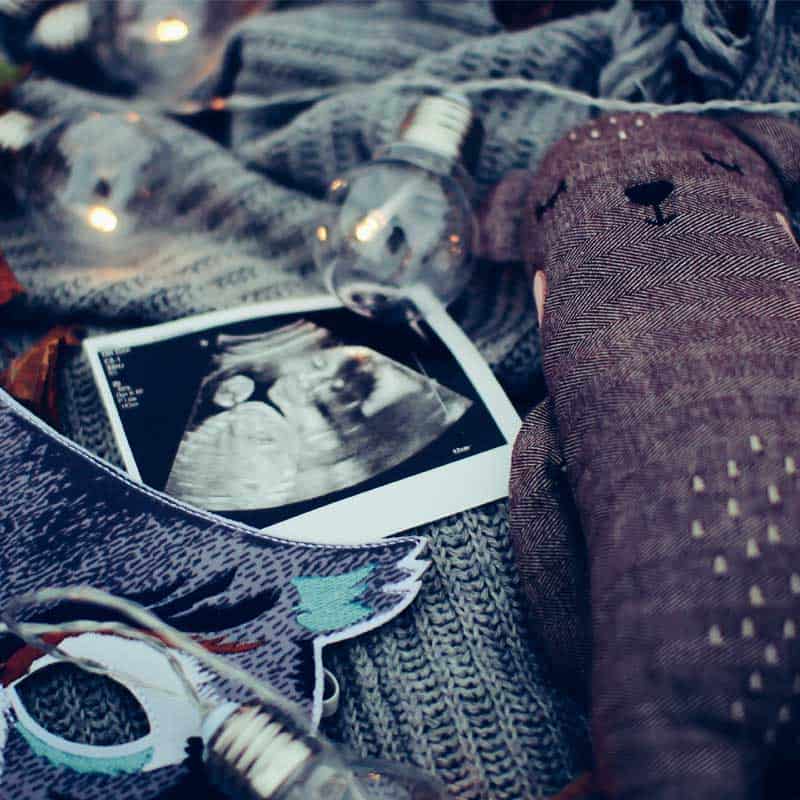 We perform ultrasounds in our offices, and we're just as excited as you are to see your adorable little baby in his or her earliest stages!
If for some reason you have a high-risk pregnancy, we will refer you to the best, nearby specialist who can perform your ultrasound.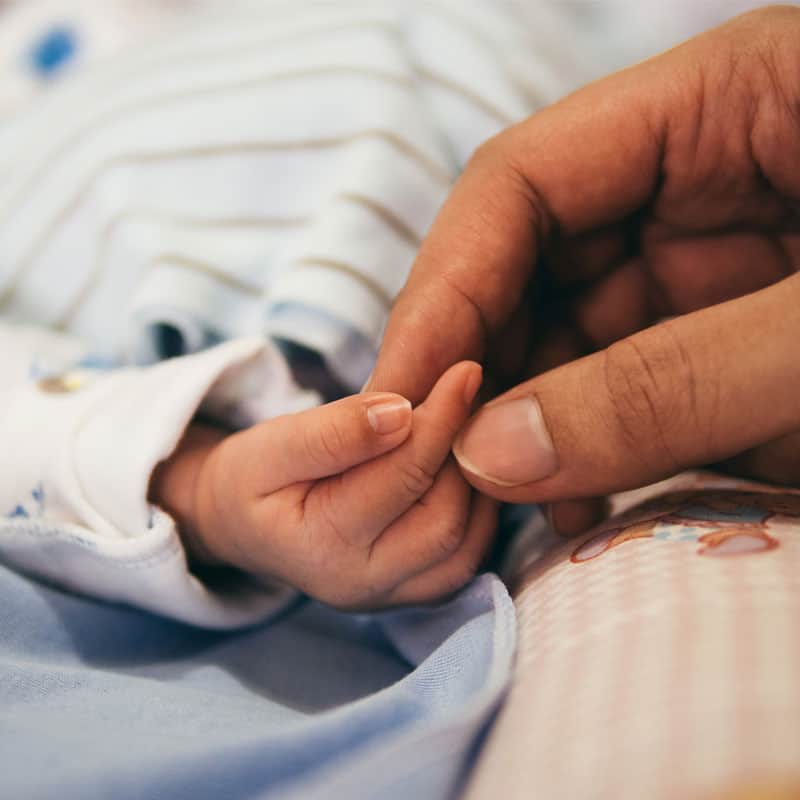 If you have any questions or concerns about labor and delivery, our experts are here to be sure you're prepared, confident, and comfortable with the process. We'll also recommend a hospital in Northern Virginia where we know you'll be in good hands, such as INOVA Loudoun, Loudon County, where Dr. Hawa and Dr. Tyan delivers babies himself.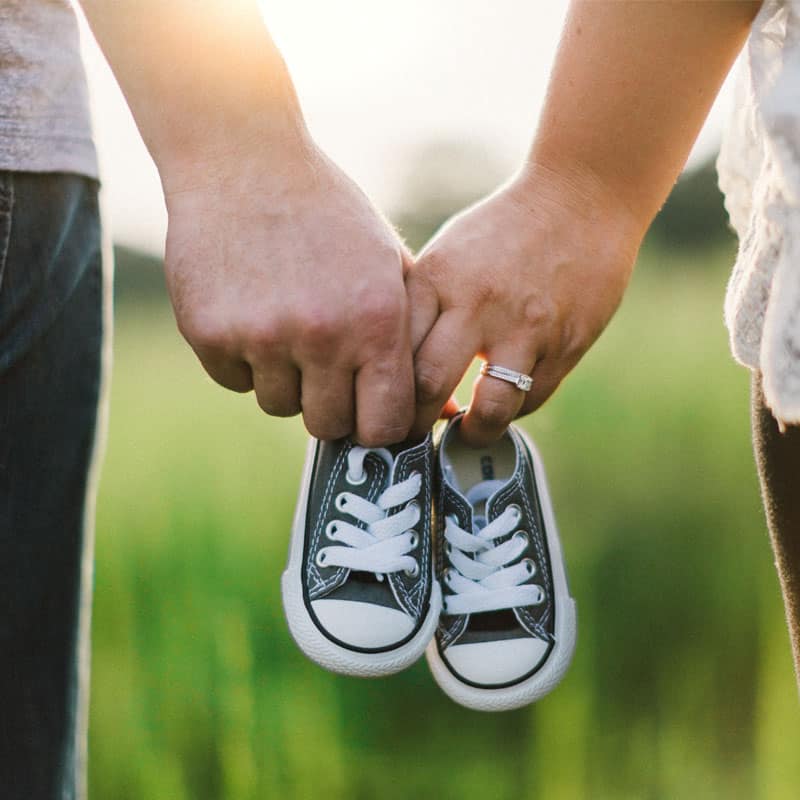 If you are having trouble getting pregnant, we're here to help. We provide infertility evaluations to patients who have been having regular unprotected intercourse and have not become pregnant.
Let us talk to you about your medical history and habits, and run some tests that may provide the secrets to why you are currently unable to be impregnated. Our specialists at CWC Ashburn will then work with you to go through options for fertility treatments for you.
"Dr. Hawa performed a hysteroscopic myomectomy which helped me tremendously. When I was not a candidate for a different type of procedure, Dr. Hawa thoroughly explained other options and was very attentive to my questions." – Heather, Frederick, MD, Jul, 18, 2016 on Healthgrades