The Midwives of Loudoun County is a full-scope midwifery service within Capital Women's Care Ashburn. We attend births at INOVA Loudoun Hospital in Leesburg, Virginia. We offer prenatal sevices, labor and birth care, postpartum support as well as annual well-woman exams, birth control options, and gynecological problem visits.
We believe all women deserve a midwife, no matter where they are in their life journey. During pregnancy and birth, we serve all women and their families no matter their pre-existing or obstetrical diagnosis, including "high-risk" pregnancies. We have a dedicated team of OBGYN physicians who collaborate with us to provide personalized and evidence-based care.
We recognize and promote pregnancy as a normal physiological process.
We advocate for non-intervention in the absence of complications.
We emphasize evidence-based care and shared decision-making.
We empower women as partners in health care.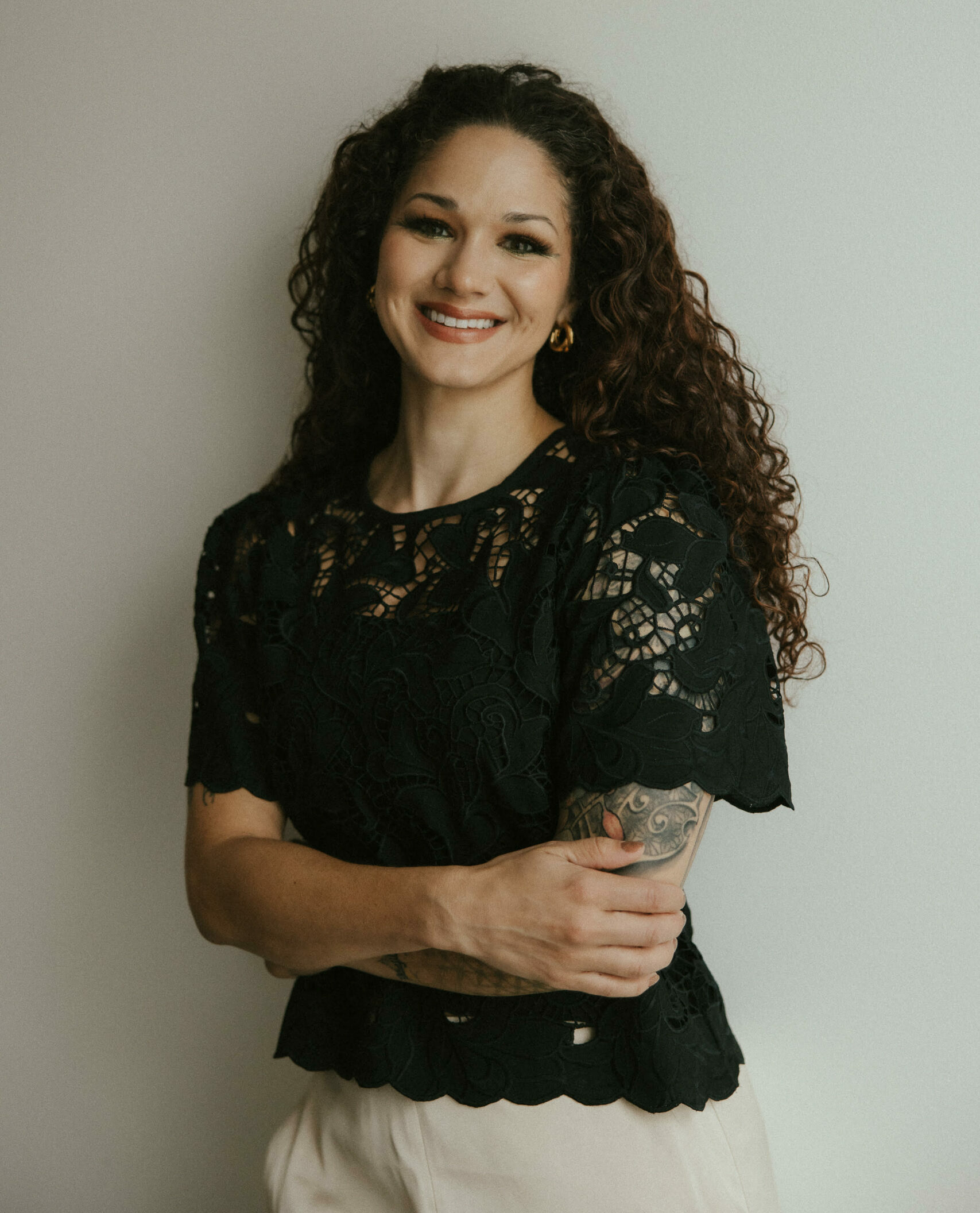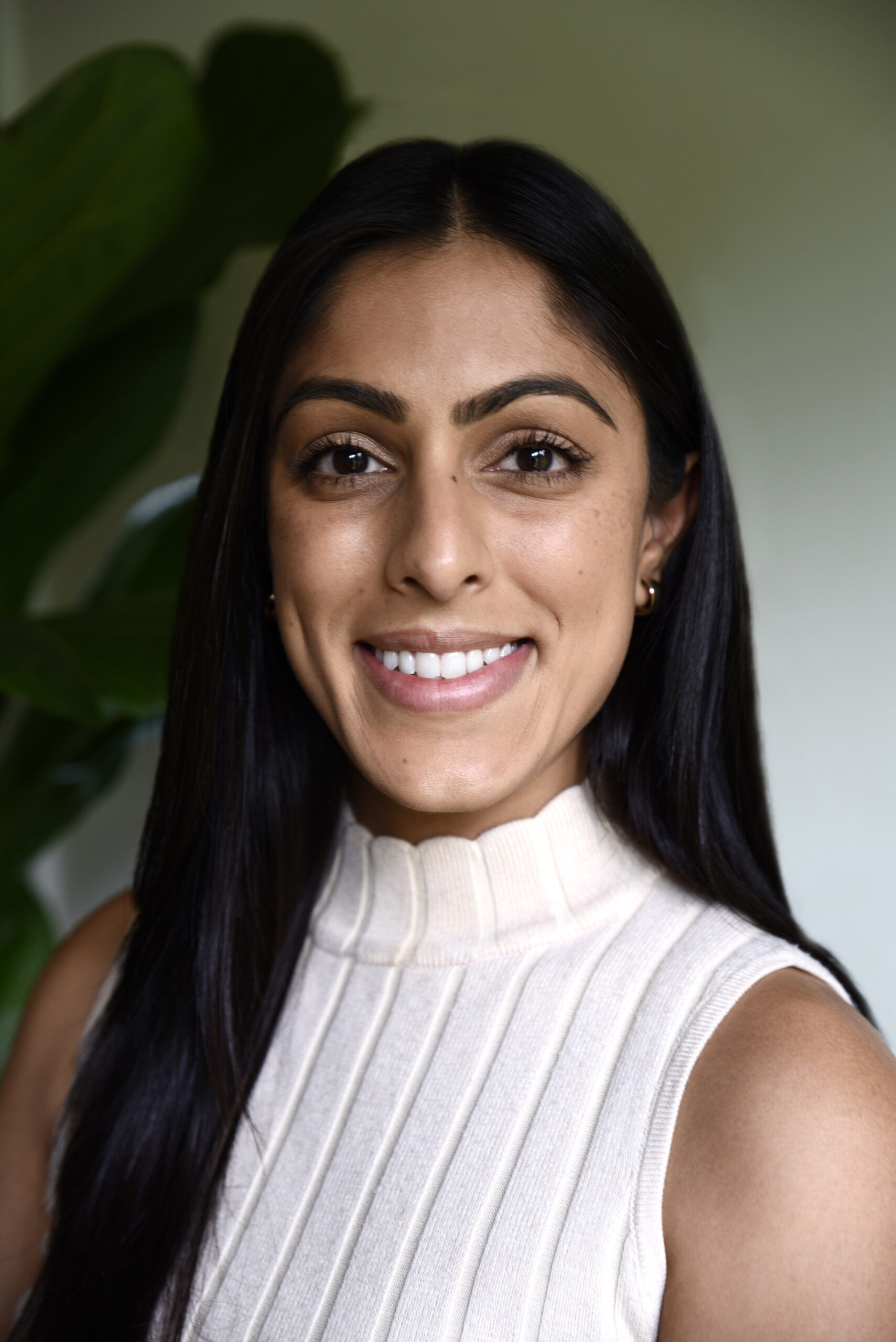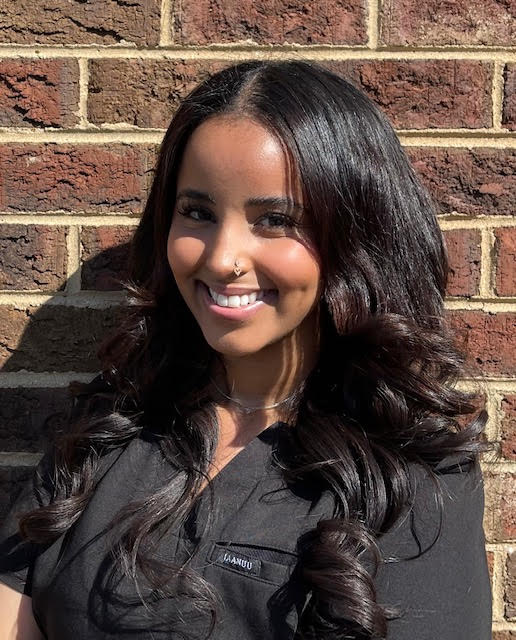 Kowthar Sheikh-Adam 'KoKo', CNM
We offer full-scope midwifery care:
A Certified Nurse-Midwife (CNM) is an Advanced Practice Provider who is a registered nurse with a master's degree in midwifery. CNMs are high-skilled medical professionals who provide comprehensive care for women and their babies. All CNMs have passed a rigorous national exam and meet strict licensing requirements including continuing education. CNMs have prescriptive privileges and can prescribe medications as need for their patients. For more information about CNMs, please visit the American College of Nurse-Midwives website: midwife.org