We're so excited to take care of you at Capital Women's Care Ashburn.
If you're a new patient at our Ob-Gyn Clinic, or this is your first visit to a gynecologist, we've written some tips to assure you that everything will be quick, easy, and painless!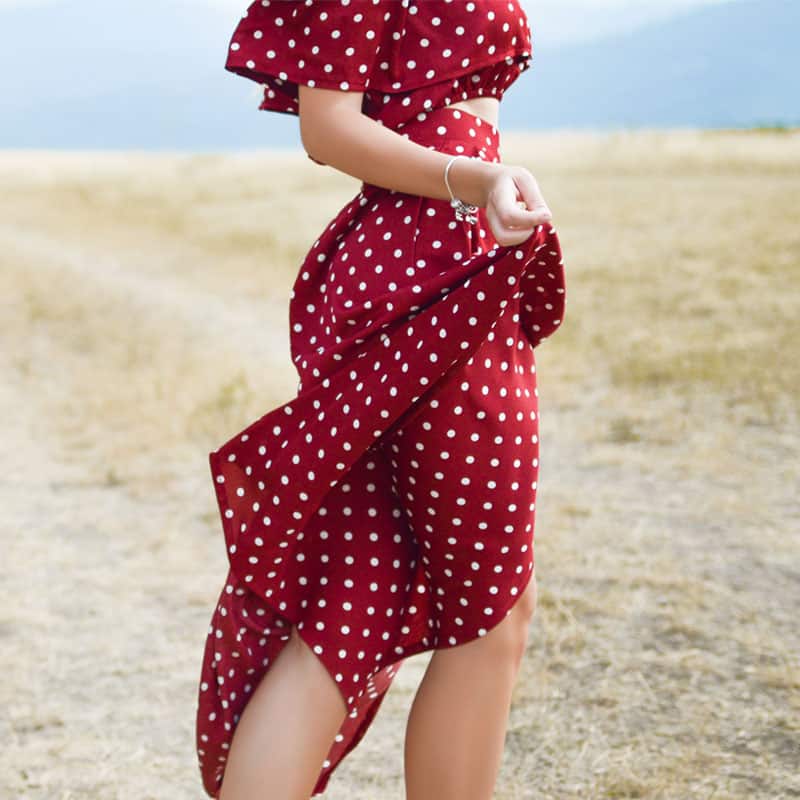 Instead of arriving 15 minutes prior to your appointment to fill out paperwork in our office, you can fill out all paperwork in the comfort of your own home here [link]. If you do not want to fill out the paperwork ahead of time, please arrive 15 minutes prior to your appointment to ensure you have enough time.
You may also want to write down a list of questions you have for the doctor so that you don't forget – no question is too strange! We're here to help! And don't forget to bring your ID and insurance card!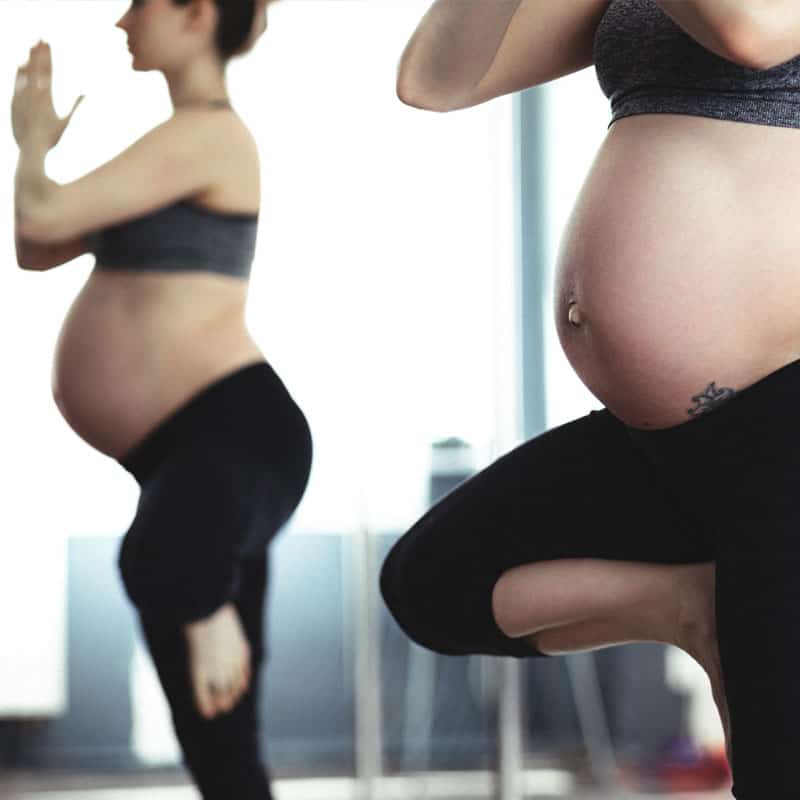 When you arrive, tell the nurse that this is your first visit to the gynecologist. Your appointment will initially be similar to a regular check-up, but will include an examination of your genital area.
Your provider may also check your breasts to quickly ensure that there are no lumps or bumps. If your parent is with you at the appointment, you can have them come into the exam room with you (but only if you want them to).
If you are sexually active, your doctor may recommend that you get tested for STDs. Make sure to be honest with your doctor about your sexual habits so he can give proper recommendations, the doctor won't share any information with your parents unless you give him permission!
Depending on your doctor and if you are reporting specific symptoms, your provider may insert a small device called a speculum into your vagina to ensure everything looks healthy inside. Don't worry, it's smaller than a tampon. Your provider may also insert a gloved finger into your vagina while pushing on your abdomen to examine your uterus and ovaries.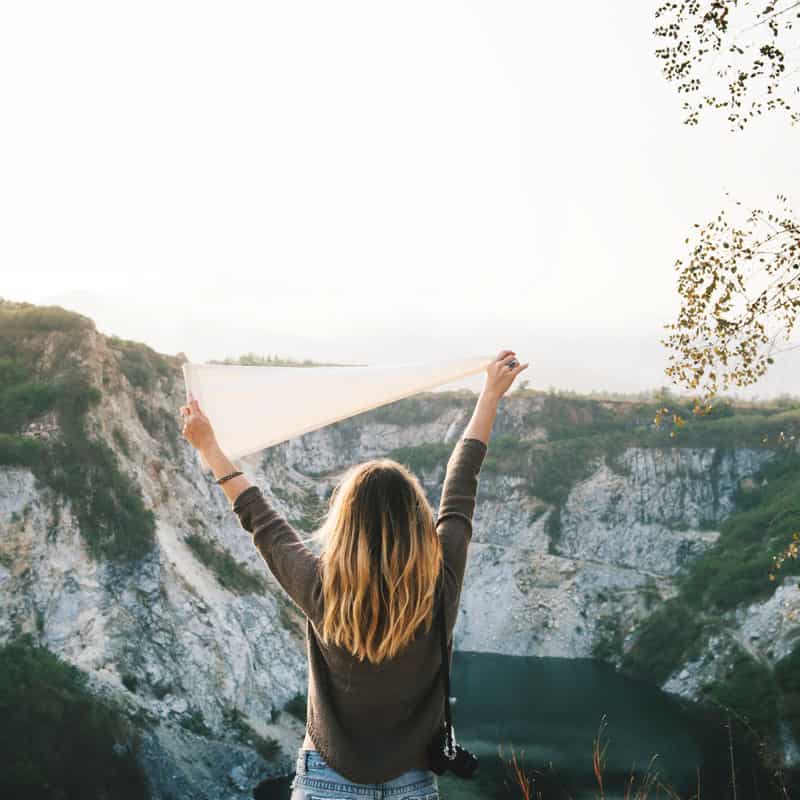 Your provider will follow up after your appointment if you are awaiting any test results, blood work results, or anything else they may have been checking up on. If you took an STD test, your provider likely will not contact you unless you tested positive for anything. When your provider contacts you, he may give you a plan for treatment and follow-up, you can also feel free to ask any additional questions.